Hilterapia®
Hilterapia® is a therapeutic technique based on an exclusive and patented high-intensity laser emission which, while functioning in absolute safety, allows you to obtain an effective therapeutic action in depth. Ideal for the treatment of painful pathologies of the osteo-muscle-tendon system, both superficial and deep.
HIRO TT is the ultimate application of Hilterapia®, the new therapeutic strategy in the treatment of painful pathologies of the musculoskeletal system based on the principle of thermal exchange.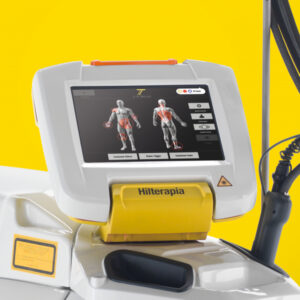 HIRO 3.0
The high intensity obtained (up to 15,000 W/cm2 that even today cannot be reached by other laser technologies), added to high energetic impact, effectively treat even the deepest chronic lesions.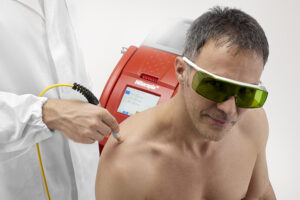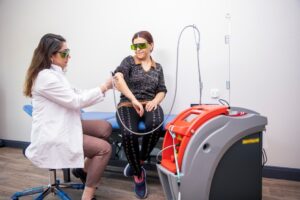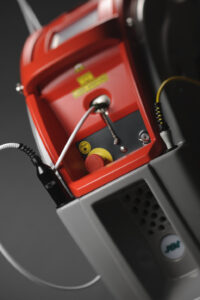 Therapeutic handpiece
Standard handpiece for pain therapy featuring a spacer for the correct energy delivery on the treatment area.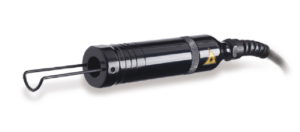 DJD handpiece
DJD handpiece for regenerative therapy, optimizing the HILT® pulse transfer to the tissue. Patented.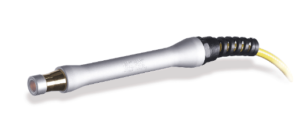 SH1
The result of experience in the sporting world, SH1 combines the therapeutic efficiency of Hilterapia® with comfortable use given by its easy transportability.