Quick Series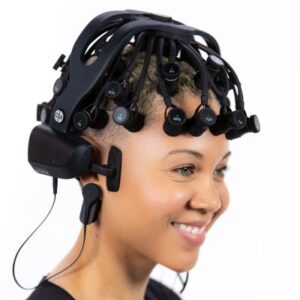 Dry electrode wireless EEG amplifier headset for fast and zero-gel recordings.
Available with 20 or 32 channels based on the 10-20 system.
Equipped with flexible composite arms for excellent contact between sensors and scalp.
On-board impedance checking by means of LEDs.
Mobile Series
Available with 72 (10-10 montage) or 128 (10-5 montage) channels.
Equipped with active electrodes to ensure high signal quality.
Extremely lightweight and fully mobile.
Includes a wireless, removable amplifier with a transmission range of 10 m.
Wireless Devices
AIM Physiological Monitor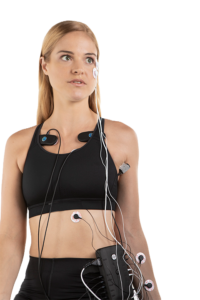 Combine mobile EEG with advanced physiological monitoring
EEG recordings with other modalities by adding physiological sensors, including ExG, GSR, heart rate/HRV, SpO2, and temperature to our systems.
Included sensors are Temperature,  Respiration, PPG/HRV/SpO2, ExG and GSR.
Dev Kit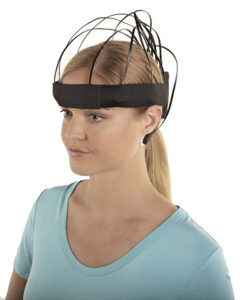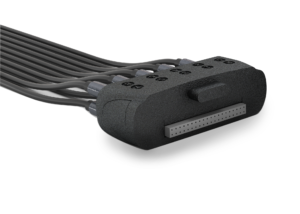 8-Channel Dry Electrode EEG Amplifier and electrodes
Everything an EEG researcher or developer needs for unencumbered experimentation.
Wireless StimTrigger
Wireless time marker system with biometric data support
As timing accuracy is guaranteed in hardware, there is no need for software or algorithmic timing compensation, making experiments simple and reliable, just like a traditional wired setup.