Solutions for Healthcare and Research.
Neurolith
Transcranial Pulse Stimulation (TPS) is a revolutionary new technique that delivers short acoustic pulses with an ultrasound frequency range. The technique allows unprecedented focal brain stimulation reaching depths of as much as 8 cm in the brain. Developed by Storz Medical, the system (NEUROLITH ®) reflects a unparalleled advancement in the field of transcranial stimulation.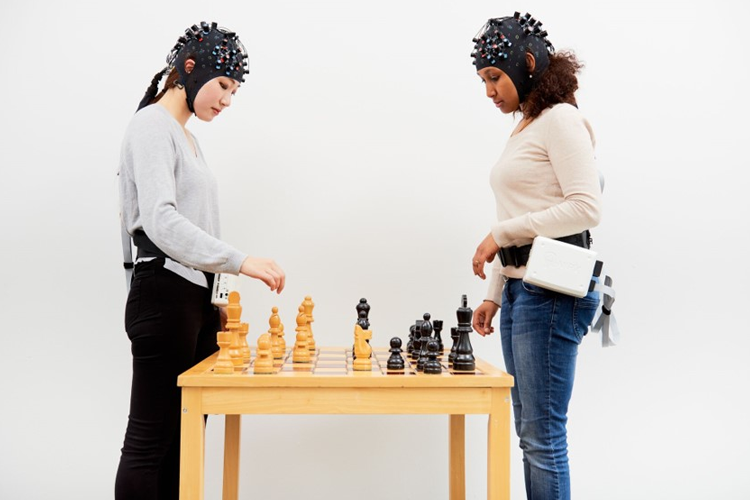 NIRSport

2

The NIRSport 2 is a user-friendly, modular, and robust wireless functional near-infrared spectroscopy (fNIRS) platform which measures hemodynamic responses to neuroactivation via oxy-, deoxy-, and total hemoglobin changes in the cerebral cortex.

The NIRSport 2 comes with a host of ready-to-implement upgrades and modules to meet the needs of a broad range of cognitive neuroscience applications.
Liveamp
The LiveAmp is a wearable, 24-bit amplifier – available with 8, 16, 32 and also with 64 channels. As it is wireless and allows you to store your recorded data internally (i.e. on an exchangeable memory card), there are no mobility limitations.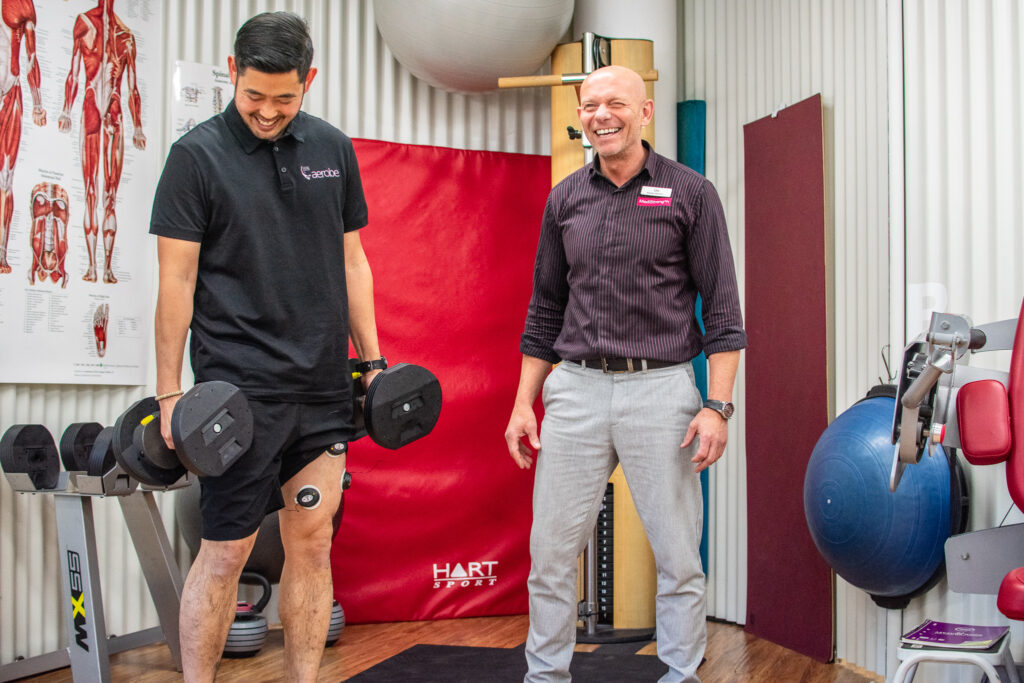 Learn about our organization
Aerobe provides cutting-edge technology and scientific expertise to support researchers and clinicians in their endeavour to find novel approaches and innovative solutions in a range of disciplines.

We are a goal focused and process driven company, helping us command a high level of professional reputation and goodwill with all our stakeholders.
Scientific expertise and prompt support
We are committed to provide the best Customer Support in the Industry. A sale is not an end, rather it is a beginning of a relationship for Aerobe. We believe that a satisfied customer is the best Sales reference.
Facts about us-
Our team of scientific and product specialists comprise of many PHD's holding over 100 years of experience combined.
Our support staff is trained by our suppliers for effective and quick resolutions of technical issues.
Efficient and automated support backend so our customers get quick and professional service.
Presence across our territories to reach the end user quickly.